THE DESIGN PROCESS
A STEP-BY-STEP GUIDE TO YOUR PROJECT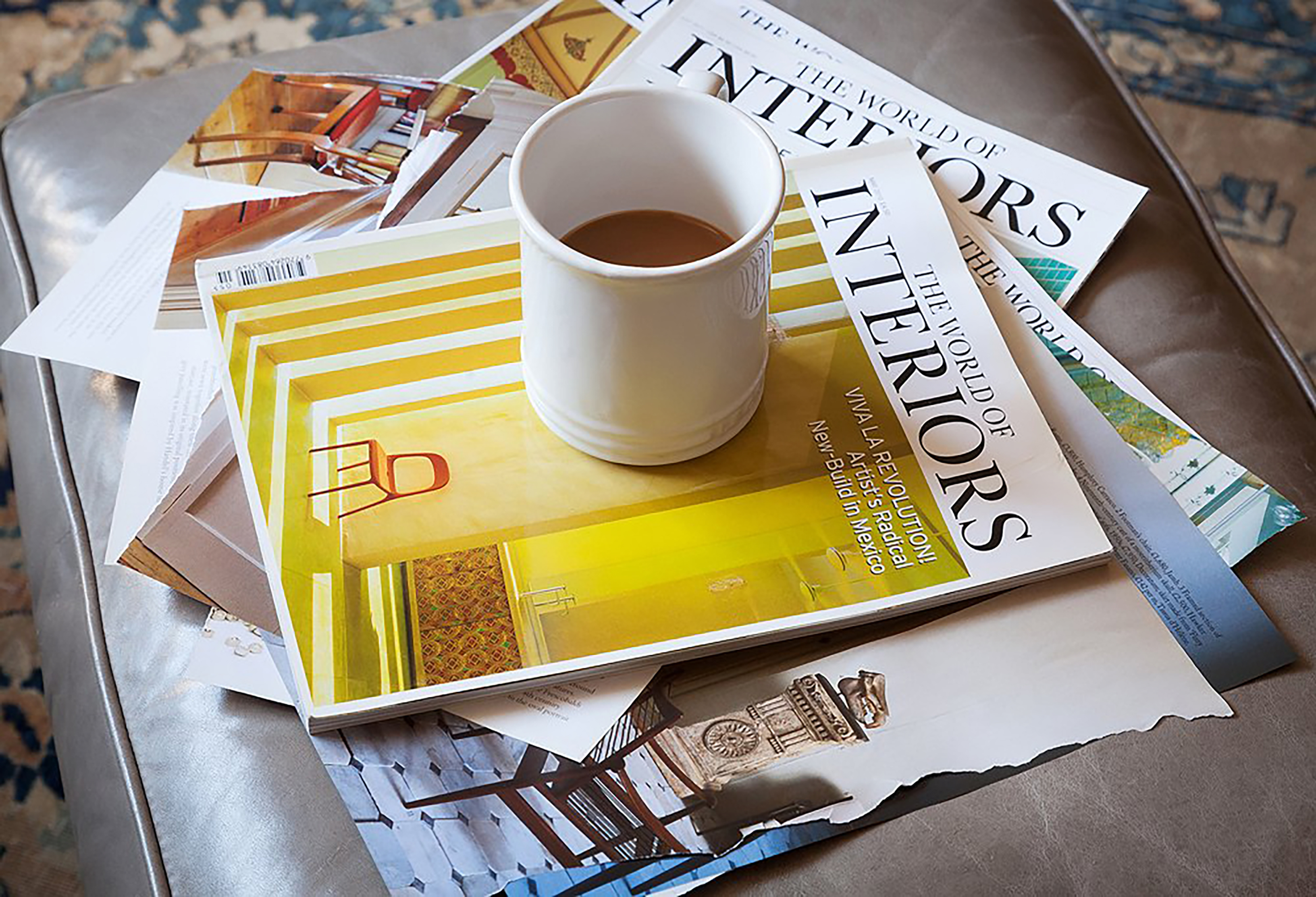 So you've decided you need a new kitchen, bath, closet, or outdoor-living space. Fantastic! This is the time to gather your inspiration by collecting magazine clippings and images of spaces, materials, and styles you like. A visit to our showroom will spark your imagination and get you familiar with our brands. While browsing, fill out an inquiry sheet, making notes of what you like along the way. A designer will then contact you to discuss your project and schedule an appointment
.
STEP 2
IN-HOME CONSULTATION
Now is the time to set up a consultation with one of our expert designers. (We charge a small fee that will be credited toward your project.) A designer will meet you at your house to see your space, take precise measurements and review your ideas. You'll get to know your designer — your partner throughout this exciting journey — and they'll get to know you.
Then, using the information gathered, and your input, we'll begin to transform design ideas into a buildable plan and a 3D digital rendering. Once the design is ready, you'll meet at our showroom and review the design, explore our extensive materials library, and begin discussing and selecting the materials for your space.

STEP 3
CHOOSING OPTIONS

We'll put together general design options that blend function, ergonomics, and aesthetics to fit the budget and scope of your project. Your designer will walk you through these options, make any necessary tweaks, and you'll decide on the best layout to pursue.
Then, together, we'll decide on the finishes and materials for cabinetry, countertops, appliances, backsplash, flooring, lighting, plumbing, and anything else applicable. We'll help you weigh the benefits and costs of each option and adjust elements to create the perfect design to fit your budget.
STEP 4
ORDER, SCHEDULE, INSTALL

At the end of the design process, we'll review the final proposed plans with you to make sure you are comfortable with all aspects of your project. You'll sign a contract to order your custom cabinetry and all the necessary materials. You will also be given a copy of your floorplan.
We can then either work with your existing contractor or we can refer one for you and they will work up a separate labor price. Upon ordering, we ask for a 50% deposit. We'll get everything scheduled, delivered, and continue making job site visits to ensure your project is completed successfully.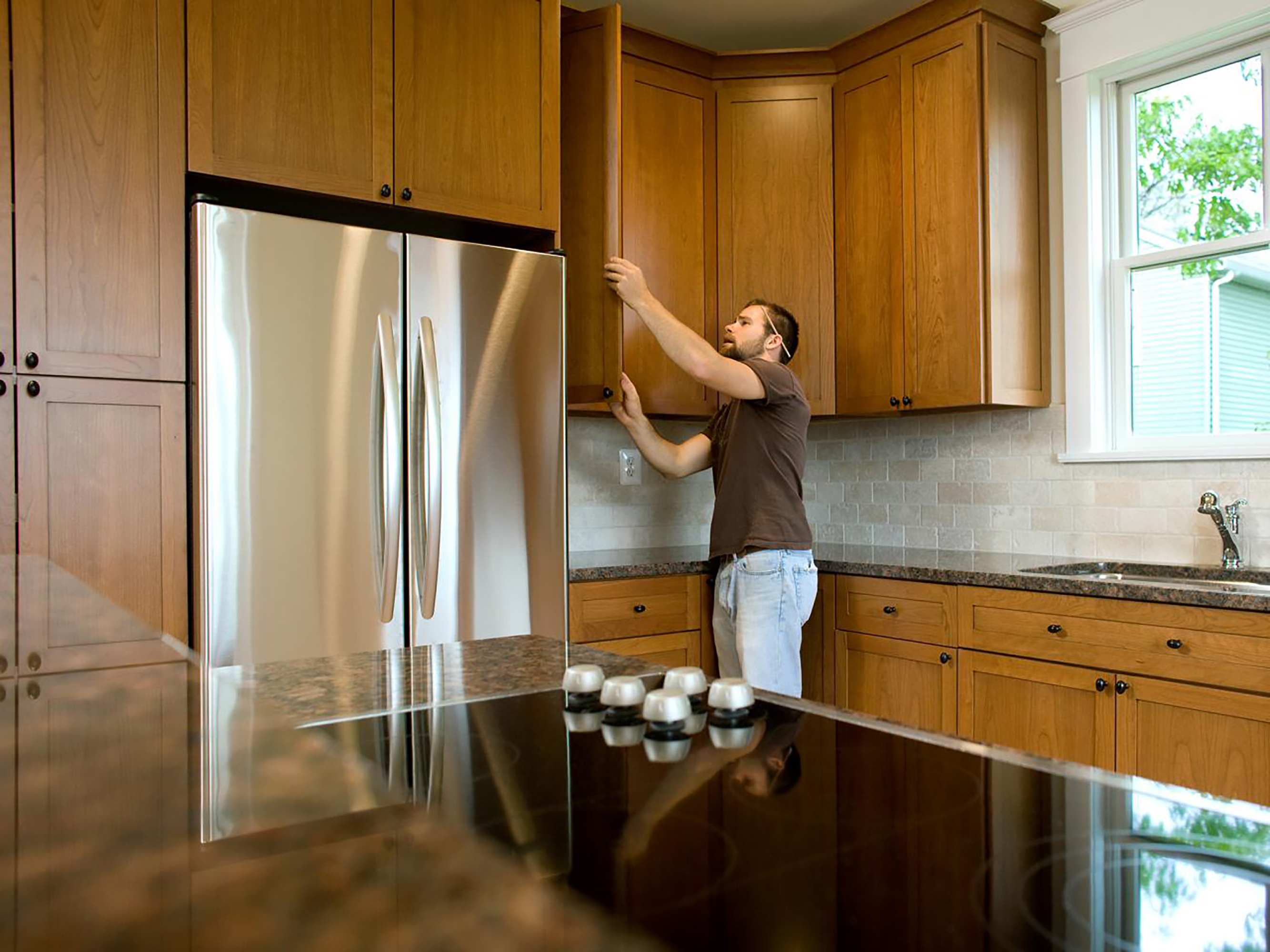 STEP 5
FINISHING TOUCHES

We work closely with the installer to place the finishing touches on your brand new space. We'll then thoroughly review everything and ensure that you are completely satisfied with your new dream space. In fact, with your approval, we'd also like to photograph it for our portfolio.
STEP 6
ENJOY!

Congratulations, your design journey is complete and your space is ready to enjoy for many years to come!